The Studio
Two Degrees North is a highly regarded, multi-award winning graphic design studio based in Guernsey, founded by brothers, Marc and Chris Griffiths, in September 2004. Our work includes branding, corporate identities, advertising, website design, art direction, copywriting, illustration, photography, packaging design, print buying, publications, event graphics and event management. In fact there's very little we cannot turn our hand to.
We are very approachable and believe in working hard and building long lasting relationships with both our clients and our suppliers. Over the years we have also built up important ties with the local community, including sports initiatives and teams, charities and events as well as the arts and education. We pride ourselves on our professionalism and set ourselves extremely high standards, and because we love what we do, we're also pretty good fun to work with. Take a closer look at our very talented and highly dedicated team below...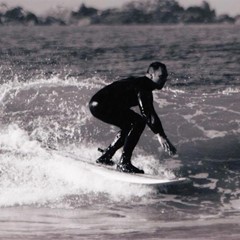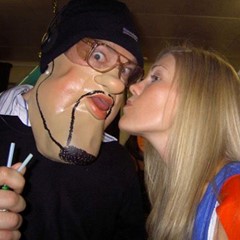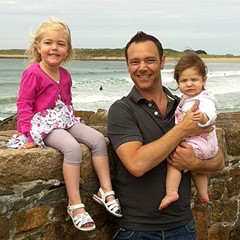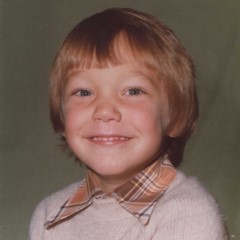 Marc Griffiths
Marketing Director
+44 (0) 1481 736 667
The daddy, hawkeye, the guy who makes everything tick. Keeping his kids, designers and clients happy all at the same time is no easy feat, but time and again he nails it.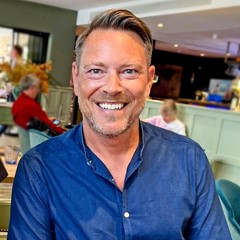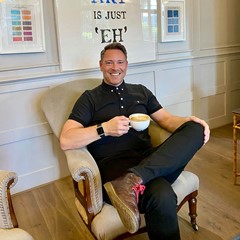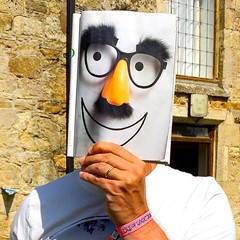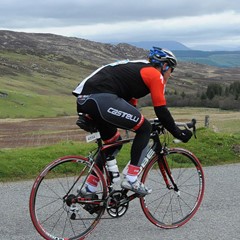 Chris Griffiths
Creative Director
+44 (0) 1481 736 667
Self confessed neat freak and striver of perfection. Obsessed with trying to make everything look better but never at the expense of approaching life with a smile.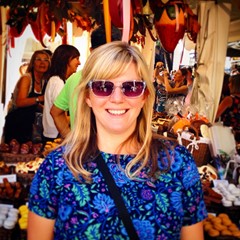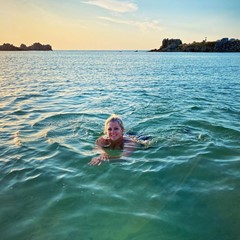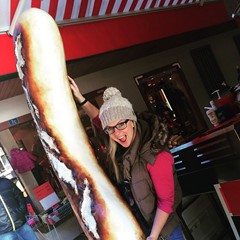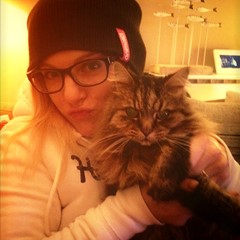 Michelle Griffiths
Senior Designer
+44 (0) 1481 736 667
Fun loving, friendly and rather fond of all things foodie and furry. A fear of missing out means wanting to be part of everything, which is great news in our very busy studio.